Free Archery Events
Saturday, April 9, 2022
Schilling Farm Blvd. W.
Collierville, TN
Sunday, May 1, 2022
Temple Israel
1376 E. Massey Ln.
Memphis, TN
12 p.m.-5 p.m.
This event is offered at no cost, and no R.S.V.P. is required!

Please contact Dr. Mark Clemons, at [email protected] or 901-483-6408.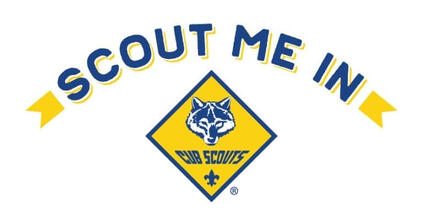 What is Cub Scouts?
Cub Scouts offers boys and girls, in Kindergarten through fifth grade amazing opportunities for fun and adventure! Watch the video to learn more.
What do Cub Scouts do?
The Cub Scout program offers adventures for boys, girls, and the whole family. Focused around enriching outdoor activity, Cub Scouts camp, climb, shoot, fish, and more.
Scouts in each grade work on adventures, which introduce Cub Scouts to various topics like first aid, cooking, community service, storytelling, art-making, nature skills, and more! The goal of Cub Scouts is to offer relevant programming that expands horizons.
Where will my child start?
Cub Scouts work on different rank requirements based on grade; here is the program for each grade:
K: Lion Cub Scout

1st grade: Tiger Cub Scout

2nd grade: Wolf Cub Scout

3rd grade: Bear Cub Scout

4th/5th grade: Webelos Scout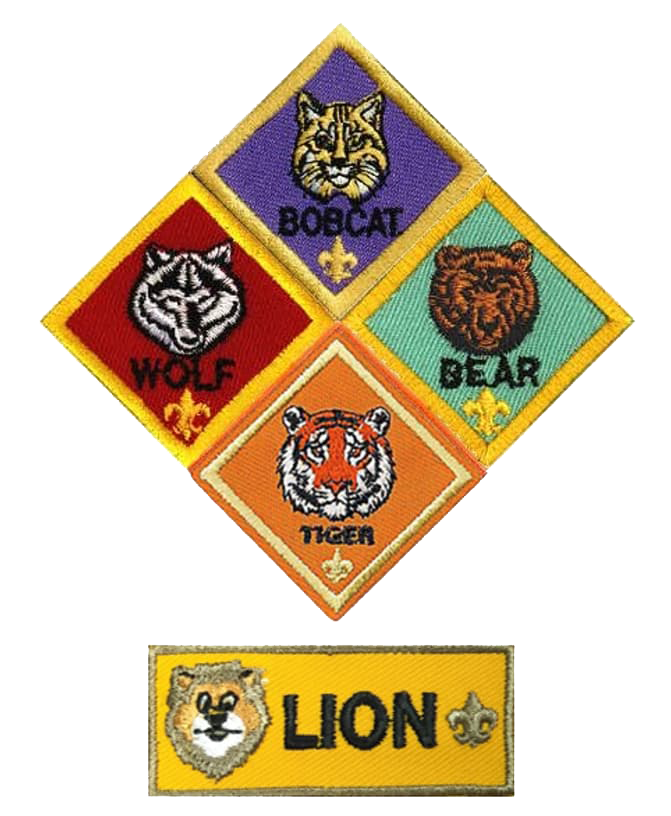 Cub Packs and Meetings
Cub Scouts are members of a pack. Packs are divided into smaller groups, called dens, by grade level. Usually dens meet weekly or every other week, while packs meet monthly or quarterly.
Check out Scout Life magazine, the official publication of Scouting!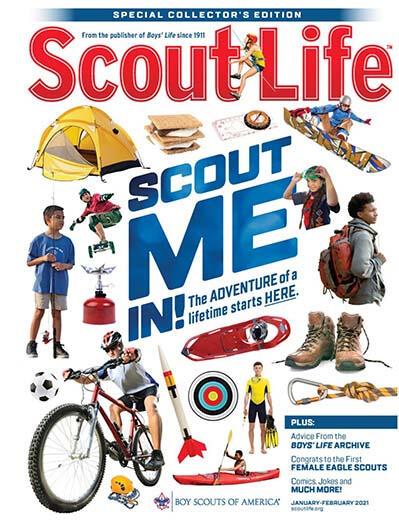 Scouting is a great value! Your son or daughter will have the opportunity to engage in unique, fun, and safe activities that emphasize character development, active citizenship, and physical and mental wellness. Check out the table below for a summary of the Scouting program fees. In addition to these fees, packs may charge monthly or yearly dues and activity/campout fees.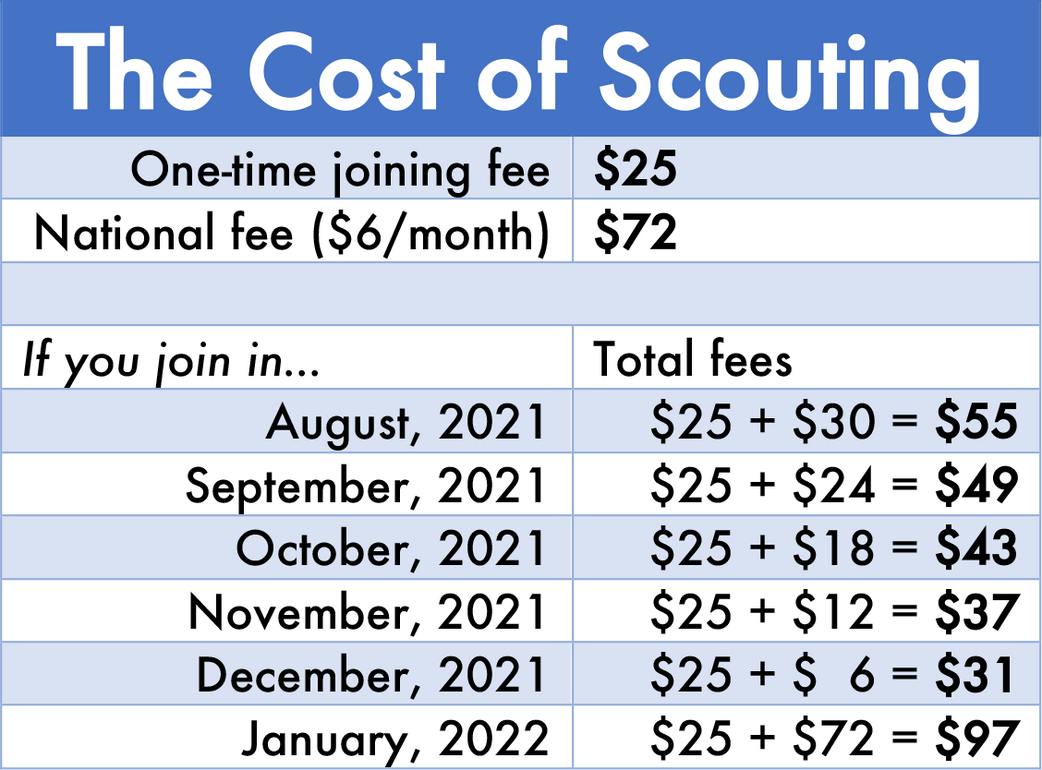 How does my family start Scouting?
Scouting units (packs) meet at churches, schools, and community organizations all over the Mid-South. Chances are that the right pack for your family meets just a few minutes away from where you live.

Check out the site below to find a pack near you!
You can also e-mail Ken Allen, or call 901-327-4193 (the Chickasaw Council Scout Service Center) for more information!
I want to know more about Scouting!
Complete this simple form, and someone will be in touch with you soon about starting your Scouting adventure!
The Chickasaw Council
The Chickasaw Council is the local arm of the Boy Scouts of America in the Mid-South. The council hosts events and offers programs that support the year-round Scouting offered in units (packs). Serving Memphis and Shelby County, Crittenden County in Arkansas, and fifteen counties in northwest Mississippi, the council volunteers and staff bring the promises of Scouting to life!

Learn more at chickasaw.org.
The Eastern District covers Arlington, Lakeland, Cordova, Germantown, and Collierville. Check out the Eastern District Facebook Group, which has tons of great Scouting resources!
Thank you
We will be in touch soon about how you and your family can begin the Scouting adventure of a lifetime!